The opioid overdose crisis has taken an exacting toll on Rhode Island communities. In 2018, more than 1,561 people were treated in Rhode Island for an overdose and 314 of those overdoses were fatal. We all have a family member or a friend who has lost someone as a result of a substance use disorder.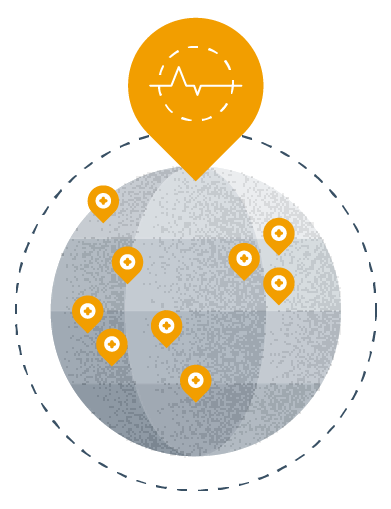 0
PER DAY
More than 118 Americans die every day from an opioid overdose.
0
TREATED
1,561 Rhode Islanders were treated in our state's hospitals because of an overdose.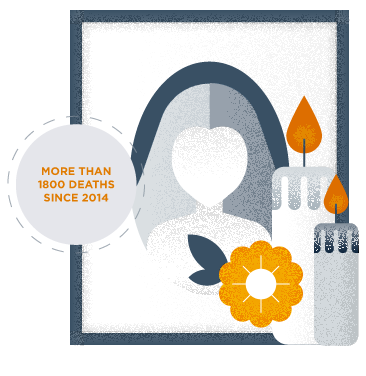 The overdose epidemic is the most significant public health issue of our time. We've lost more than 1800 Rhode Islanders since 2014. We all know someone who has died or a family who has lost a loved one and we must redouble our efforts to prevent more deaths.