Lighting the path to recovery.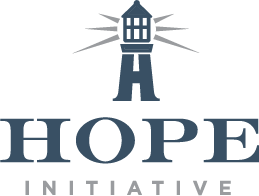 With 314 overdose deaths in 2018, Rhode Island is at the epicenter of the opioid overdose crisis. We all have a role to play in helping our families, friends and neighbors who are suffering.
As leaders in the community, members of law enforcement have a unique opportunity to save lives and prevent the heartbreak of overdose by helping to erase the stigma around addiction and change the conversation around substance use disorder.
The HOPE Initiative is a first-in-the-nation statewide collaboration between law enforcement and substance use professionals to help guide those in need toward recovery.
STAY UPDATED